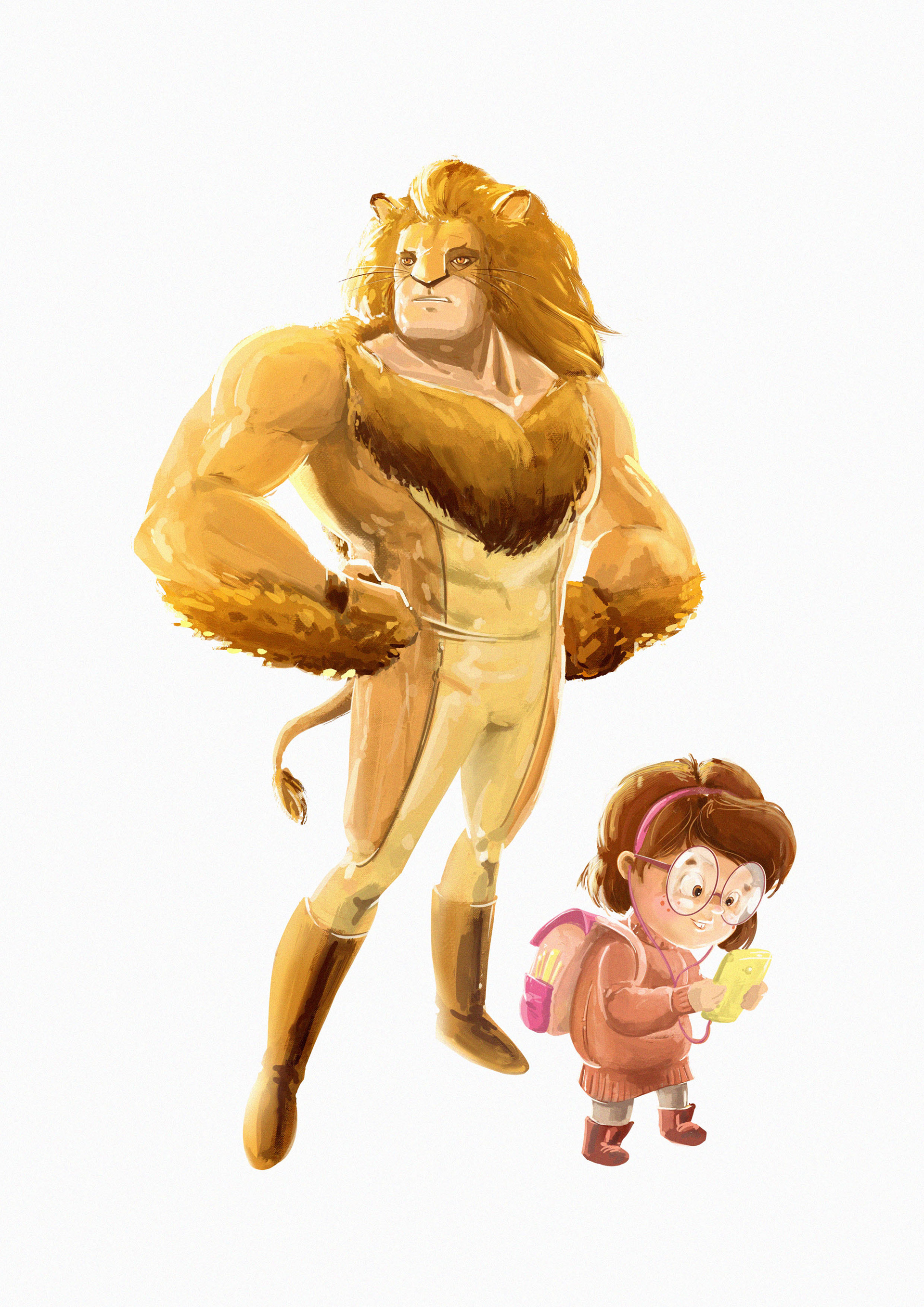 Criação de personagens para filme publicitário encomendado pela Qvisten Animation. A história é sobre uma família, onde o pai tem uma roupa de leão que lhe dá super poderes. Por acidente, a roupa encolhe e só quem consegue vestir é a filha mais nova. A animação acompanha essa família e a menina em uma jornada para se tornar uma super heroína.


Character concepts to animated film commissioned by Qvisten Animation. The story is about a family that have a lion suit with super powers, and the father in the family is the super hero. But by an accident the suit shrinks. As a result their young daughter is the only one who fits in the suit. The animated feature film will follow the young daugher and her family on the journy of becoming a super hero.





Art direction:

 Fredrik Fottland.


Client:

 Qvisten Animation - Norway.


Illustrations:

 Estevan Silveira, Luis Felipe Kemmerich.